There are two ways you can give.
DONATE CASH MONEY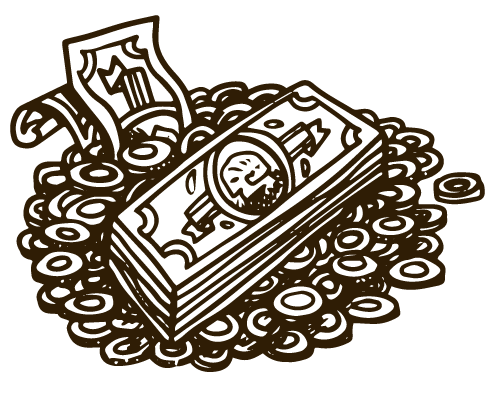 Globetops is a non-profit (donations are tax-deductible). Any amount that you can give will make a difference!
DONATE A LAPTOP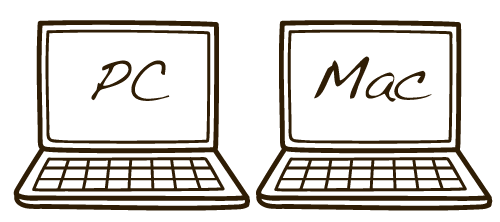 This is what Globetops is all about. If you have a laptop that's not being used, donate it to someone who can use it!